Moroccan Stone Edging & Bed Edging in the Orlando area
Add a unique flair to your garden beds with custom Moroccan stone edging.
20 Styles
Over 20 styles of Moroccan stone edging available.
16 Colors
Each style can come in 16 different colors.
Any shape
Moroccan stone edging works on edges and beds of all shapes and sizes.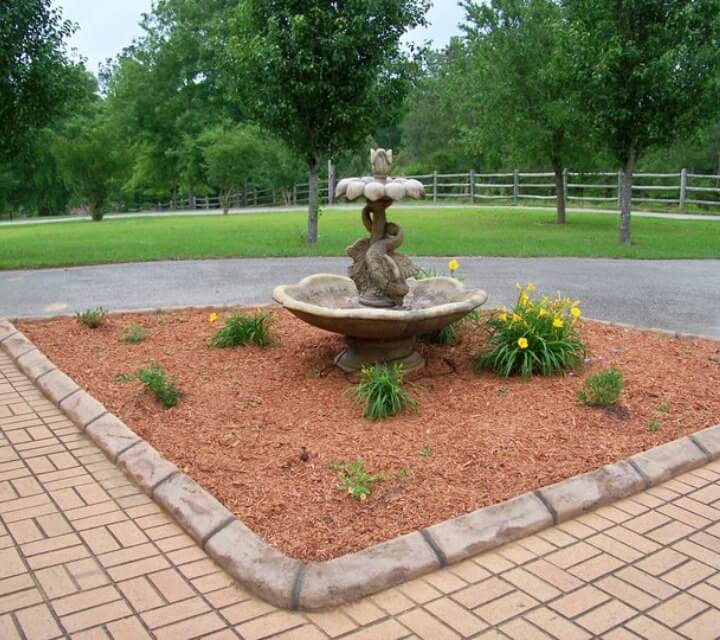 Our garden beds are meant to impress. Why not start with the edging? Work with Active Environmental to add custom Moroccan stone edging to your beds and bordered areas.
A Simple Task with Amazing Results
It's amazing just how simple adding Moroccan stone edging to a bed is. Moroccan stone edging can turn a bland bed into a spectacular one.
Styles that Match You and Your Landscape
With Moroccan stone edging, you can choose styles and options that reflect the look and feel of your landscape. You can go with a traditional stone look, or more of a wood texture. From there, you can even choose the best color to match your chosen style.
A Large Variety of Moroccan Stone Edging Options to Choose From
With 20 Moroccan stone edging styles to choose from and over 16 colors each, the possible options to customize your beds seem endless. Take a look at our different style options.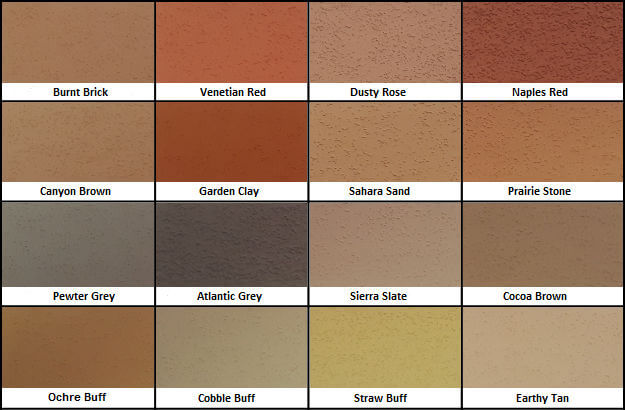 Check out our gallery complete with Moroccan stone edging projects we've recently completed!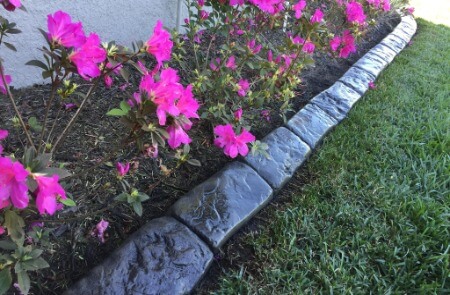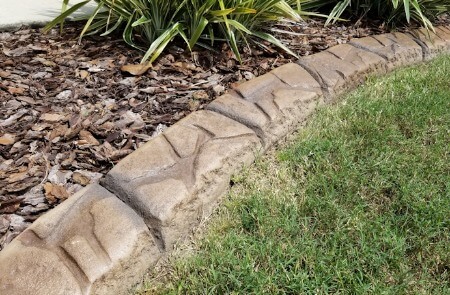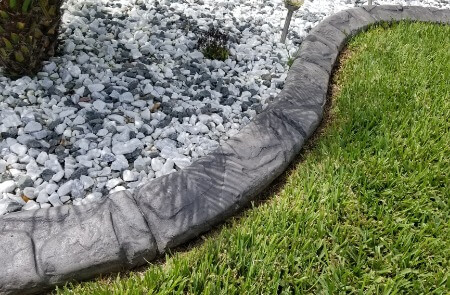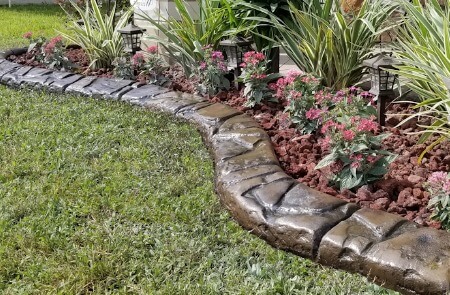 Other Landscape & Hardcape Services We Offer
Take a look at our other landscaping and hardscape services we offer that complement our Moroccan stone edging services.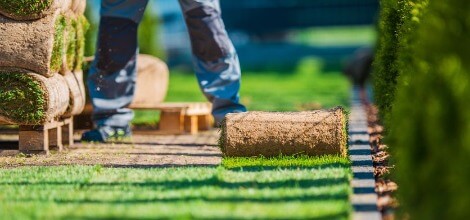 Landscape Design & Installation
Our professional landscape designers create and install custom landscape designs that include everything from basic sod installation to complete outdoor escapes.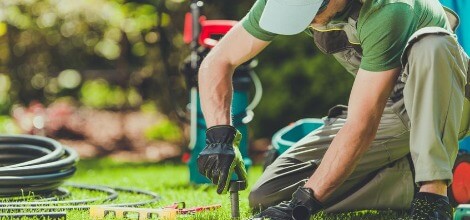 Irrigation & Drainage
Manage the distribution of your landscapes water with our irrigation and drainage services. We install, repair, and maintenance sprinkler systems, French, and channel drains.
Why Choose Active Environmental?
One-Stop Solution
Active Environmental is your one-stop landscape solution. We're not just an installation company. We'll also take care of the maintenance and health of your landscape.
Professional, Uniformed Crews
When you hire the professionals at Active Environmental, that's what you get. Professional lawn care and landscape technicians on every project, every time.
Same Technician Every Visit
When you work with us, you'll know you're not just a number and neither is our team. You'll keep your same lawn care technician each visit and they'll know your lawn inside and out.
Auto-Pay - Paperless Billing
Environmental is in our name. We reflect that by having completely paperless billing that can be placed on auto-pay so your lawn care can be put on autopilot.
Fully Licensed & Insured
As a fully licensed and insured landscaping and lawn care company, you can rest assured knowing that your property and your assets are protected.
Satisfaction Guaranteed!
At Active Environmental, we pride ourselves in our quality, professionalism, and communication. If you aren't satisfied with our service, we'll make it right.
"Scheduling was super easy and Active was able to work with my availability. Irrigation tech was on time, knowledgeable, and took the time to explain everything to me. They were able to give me a fair quote, fast, and help me fix my irrigation issues. I would recommend to a friend."
"Great, as usual. I've used this company for many years and would not consider using anyone else. They are always very professional."
"AWESOME, they did my backyard last year and it turned out so well we had them do the front yard this year. Very knowledgeable on what plants go where and the design was amazing! We are very happy with results and would definitely recommend them."
Hours
Mon – Thurs: 9:00am – 5:00pm
Fri – Sun: Closed