About Active Environmental
A locally owned Orlando landscaping company serving the Central Florida community for over two decades.
YOU SHOULD KNOW MORE ABOUT WHO YOU'RE HIRING
At Active Environmental, we take great pride in our work. We'll give your property the utmost consideration and personal care it deserves. We seek to build long-lasting relationships with our clients by providing an professional, detail-focused landscaping and lawn care solutions.
Industry Professionals
As the industry professionals in lawn care and landscaping, we know lawns, plants, irrigation, and everything between to understand how the different parts of your landscape work together.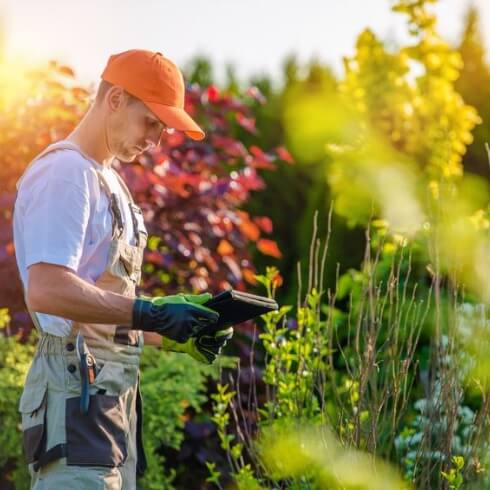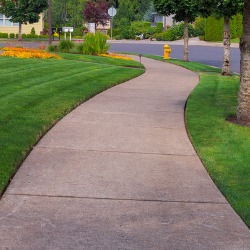 Attention to Detail
We take pride in our work. When we leave your property after a service, our name is attached to that work. That's why we have such a high attention to detail when it comes to delivering high quality lawn care and landscaping services.
Reliable
We've always prided ourselves on being the reliable lawn maintenance and landscaping company in Central Florida. We're typically on site within 24-48 hours if there are any issues.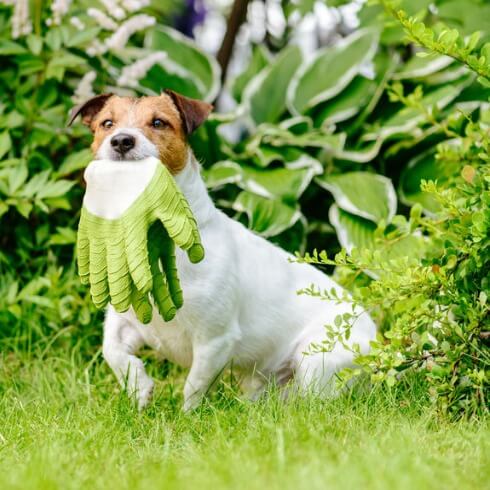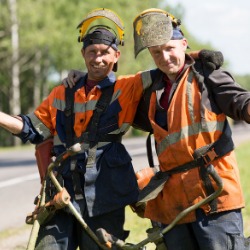 Team Oriented
Our team is important to us. They're what make everything happen. We take care of each other at Active Environmental while also holding each other accountable to be better every day.
"Scheduling was super easy and Active was able to work with my availability. Irrigation tech was on time, knowledgeable, and took the time to explain everything to me. They were able to give me a fair quote, fast, and help me fix my irrigation issues. I would recommend to a friend."
"Great, as usual. I've used this company for many years and would not consider using anyone else. They are always very professional."
"AWESOME, they did my backyard last year and it turned out so well we had them do the front yard this year. Very knowledgeable on what plants go where and the design was amazing! We are very happy with results and would definitely recommend them."
Ready to Talk to Active Environmental?
Our experienced landscape designers can transform your home or commercial property into a showpiece using:
Careful planning and design
Superior maintenance upkeep
Why Choose Active Environmental?
One-Stop Solution
Active Environmental is your one-stop landscape solution. We're not just an installation company. We'll also take care of the maintenance and health of your landscape.
Professional, Uniformed Crews
When you hire the professionals at Active Environmental, that's what you get. Professional lawn care and landscape technicians on every project, every time.
Same Technician Every Visit
When you work with us, you'll know you're not just a number and neither is our team. You'll keep your same lawn care technician each visit and they'll know your lawn inside and out.
Auto-Pay - Paperless Billing
Environmental is in our name. We reflect that by having completely paperless billing that can be placed on auto-pay so your lawn care can be put on autopilot.
Fully Licensed & Insured
As a fully licensed and insured landscaping and lawn care company, you can rest assured knowing that your property and your assets are protected.
Satisfaction Guaranteed!
At Active Environmental, we pride ourselves in our quality, professionalism, and communication. If you aren't satisfied with our service, we'll make it right.
If you're ready to make the jump and partner with the Orlando landscaping and lawn care professionals? Simply fill out the form below and we'll reach out to you within 24 hours!
Hours
Mon – Thurs: 9:00am – 5:00pm
Fri – Sun: Closed